Anasayfa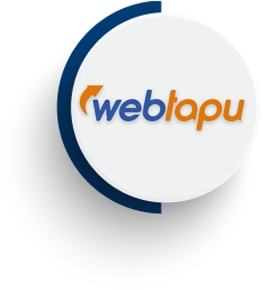 It is a platform where you can apply for online sales, mortgages, transfer of inheritance and all similar title deeds without going to the land registry office.
Our system; It allows you to make your parcel inquiries for real estates such as land and land on the online platform.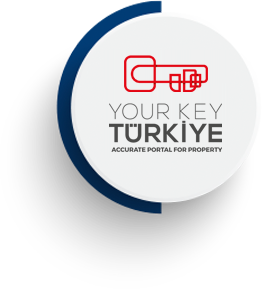 It is an interactive, always up-to-date and dynamic platform where foreigners can access all kinds of information about real estate investments in Turkey.


TURKEY TOTAL TOTAL PARCELS
TURKEY TOTAL INDEPENDENT SECTION
TOTAL FOREIGN PROPERTY IN TURKEY